Noutati
"Nicolae Testemitanu" University provides accommodation, emergency medical and dental assistance and psychological counseling services to refugees from Ukraine
"Nicolae Testemitanu" University provides accommodation, emergency medical and dental assistance and psychological counseling services to refugees from Ukraine
"Nicolae Testemitanu" University provides accommodation, emergency medical and dental assistance and psychological counseling services to refugees from Ukraine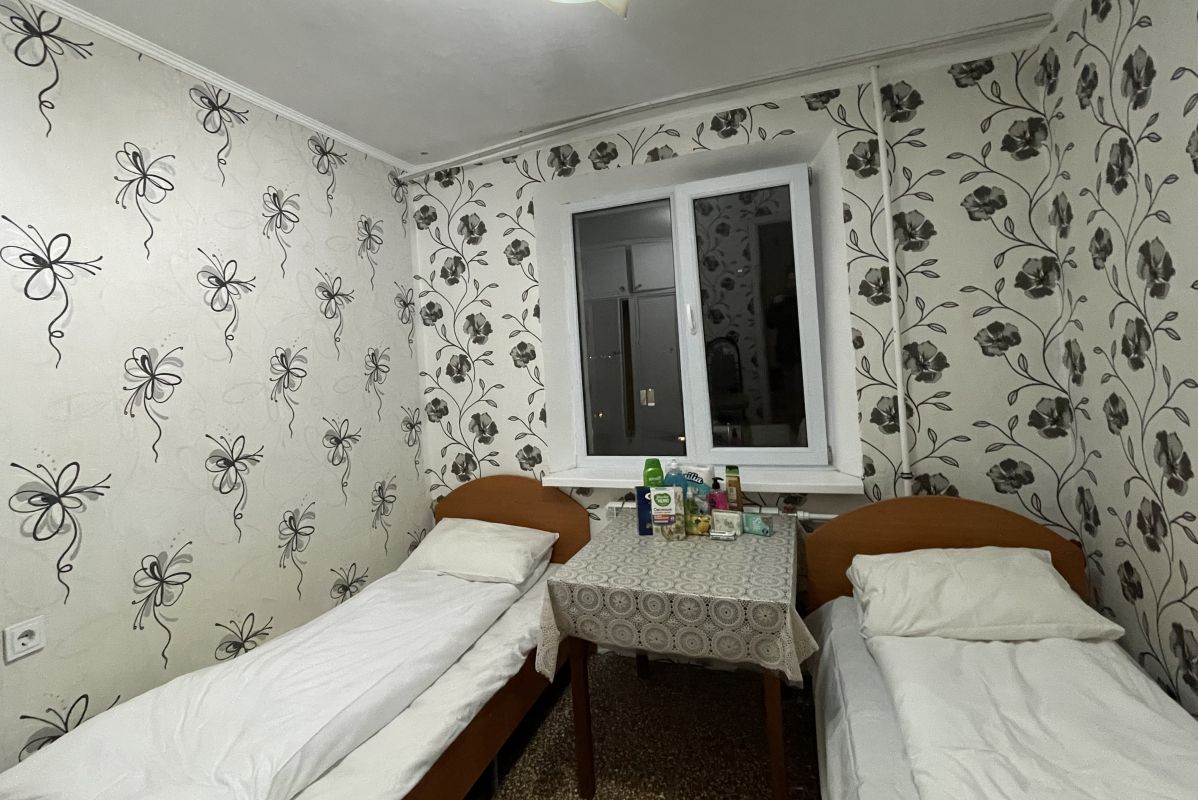 Nicolae Testemitanu State University of Medicine and Pharmacy of the Republic of Moldova shows solidarity with the Ukrainian people and announces that it will offer accommodation, emergency medical and dental care and psychological counseling services for refugees from Ukraine.
According to the University rector Emil Ceban, 100 accommodation places have been prepared in Hostel no. 16 (Chisinau city, 26/3, Mihail Sadoveanu Street). Essential personal hygiene products, bed sets, blankets and pillows were purchased. The hostel is equipped with refrigerators, microwave ovens, kettles and electric stoves, washing machines. So far, 60 students from Tunis and Morocco, from the University of Medicine and the Technical University of Odessa, Ukraine, have been accommodated in the university hostel. People who need accommodation should call Hotline 080001527, or go to Moldexpo Center (1, Ghioceilor Street) from where they will be redirected to refugee placement centers.
"We are deeply saddened by the events that are now taking place in Ukraine. We are ready to offer all the necessary support to desperate people", said the rector.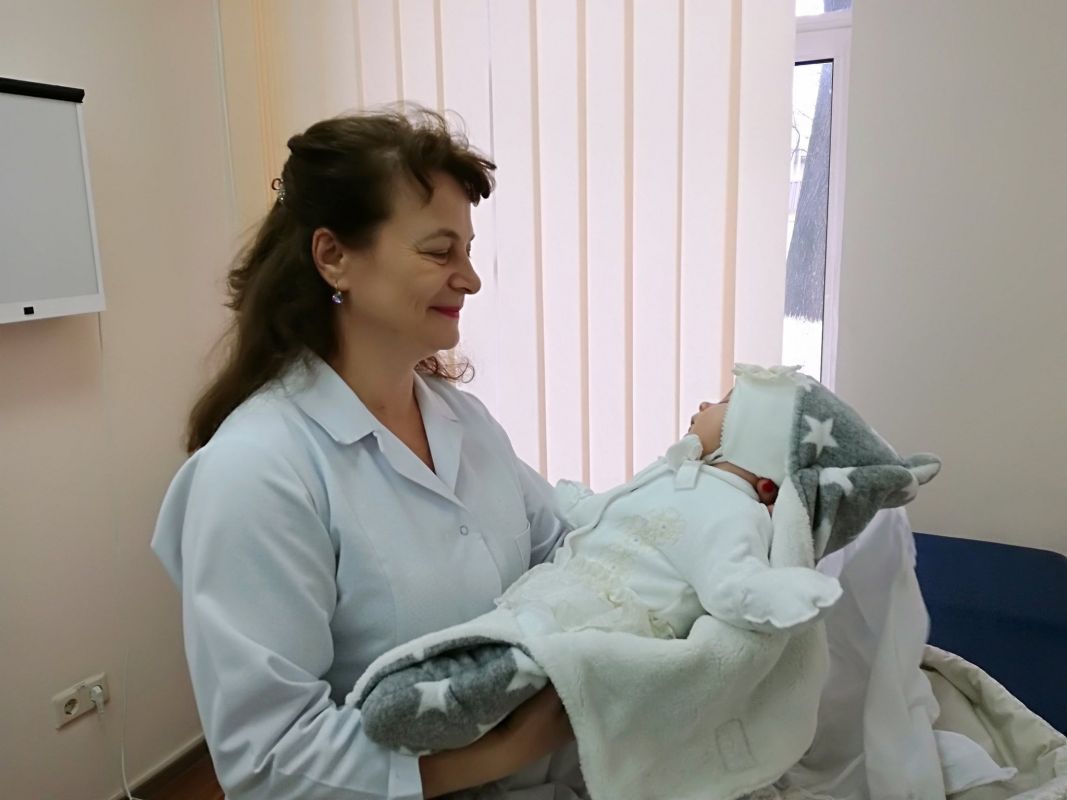 Thus, the University Clinic of Primary Health Care (Chisinau, 137A, str. 31 August 1989, ) offers free consultations and emergency medical assistance to refugees. People who need help can call the Registration desk- 022 205 623, 022 205 602 or Anteroom - 022 205 656. They can also leave messages on the Clinic's Facebook page - https://www.facebook.com/clinicauniversitara/, medical staff being prepared to provide all the necessary support. The activity schedule of the Clinic is from Monday to Friday, from 08:00 to 18:00, and on Saturday, from 08:00 to 14:00.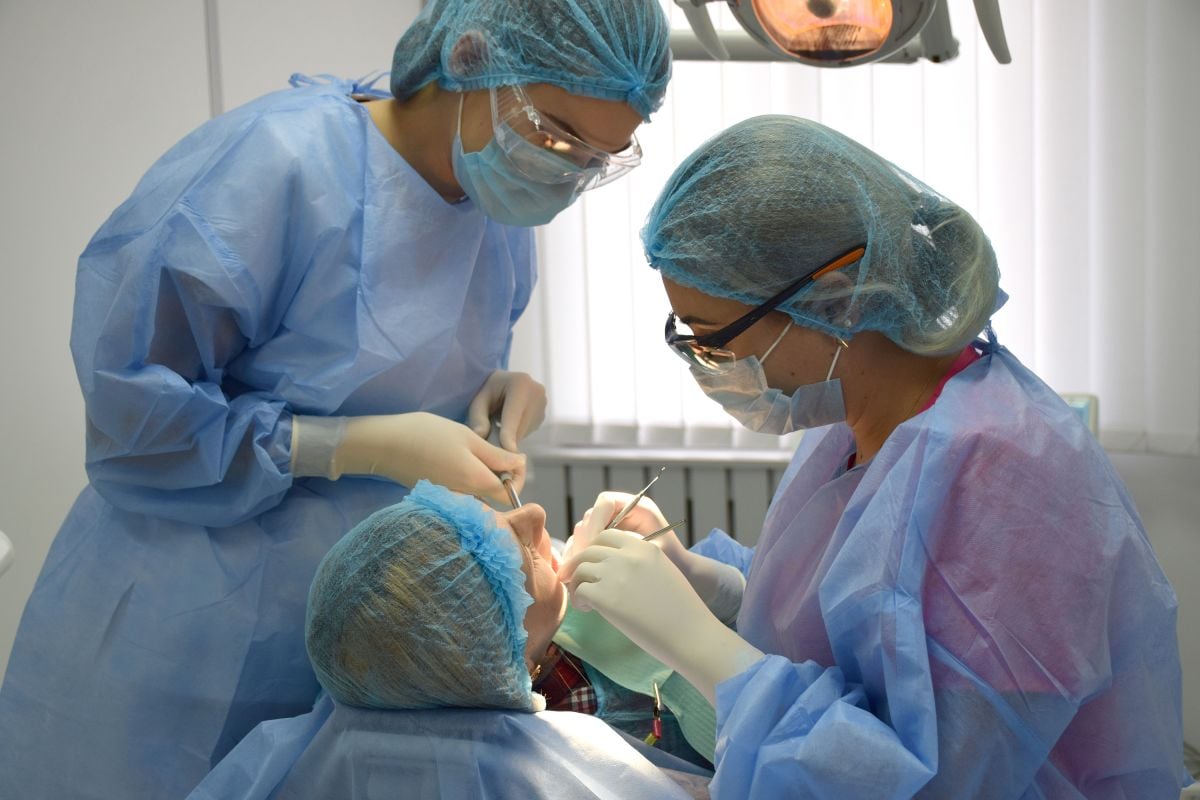 At the same time, the University Dental Clinic no. 1 (Chisinau, 42 Toma Ciorbă Street) will provide free emergency dental services for refugees. People who need such services can call: 022 245 224 – Registration/reception desk, or responsible person - Valeriu Obadă, tel. 0790 33114. The activity program of the Clinic is from Monday to Saturday, from 09:00 to 17:00.
Moreover, specialists of the University Center for Psychological Counseling and Career Guidance will provide counseling services. People who need help can call psychologists: Mariana Cernițanu - 069696709, Corina Lazăr - 078333368 or Irina Dvornina - 079436018, from Monday to Friday, between 9:00 and 17:00.
Members of the Association of Medical Students and Residents are ready to get involved in various volunteer actions; the person in charge is Gheorghe Buruiană, President of the Association, tel. 068616614.
Preluarea informației de pe site-ul USMF "Nicolae Testemițanu" poate fi efectuată doar cu indicarea obligatorie a sursei și a linkului direct accesat pe www.usmf.md.