Noutati
Congratulations on the International Students' Day
Congratulations on the International Students' Day
Congratulations on the International Students' Day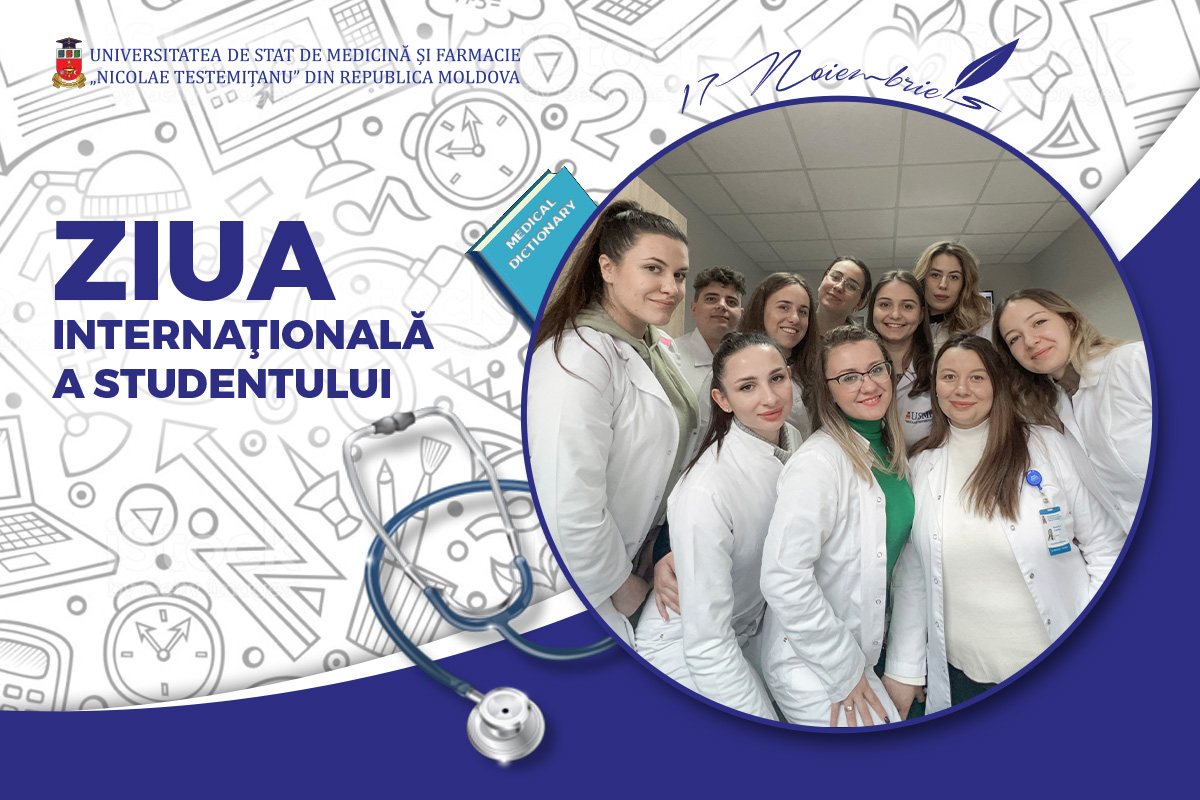 Dear students,
Today, on International Students' Day, we celebrate the energy and genuine courage of young people who have chosen to explore the world through study and research. You are the present and the future, the driving force and the strong voice of a healthy society. We assure you, even if for now, you are not aware of the role of this magical stage, in the shortest time, you will realize that you are living the most beautiful, joyful and romantic period of your life.
Although you will encounter certain difficulties or challenges, while being overwhelmed by the amount of information that you have to assimilate, the sleepless nights before exams, aspirations and major projects, parties and new friendships – all these together will give you countless opportunities to become competitive specialists and generous people.
 Dear students,
We wish you to maintain your enthusiasm, perseverance, altruism, innovative spirit, self-confidence and love of life.
Happy student years, rich in memorable events, joy and remarkable success!
Happy students' day!
With high regards,
                                                                                                                                                                                                                                                          Emil Ceban, 
                                                                                                                                                                                                                                  Rector, MD, PhD, Professor 
Preluarea informației de pe site-ul USMF "Nicolae Testemițanu" poate fi efectuată doar cu indicarea obligatorie a sursei și a linkului direct accesat pe www.usmf.md.